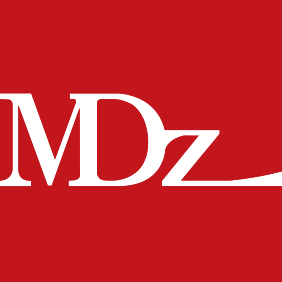 Strategy. Insight. Results.
MDz helps clients to achieve results by combining design, technology, and strategic thinking to create compelling customer experiences for websites, brands and web applications. Let's Talk.
Our Solutions
We deliver real work results by partnering with our clients to create unique online solutions for website design and development, online marketing, branding, web hosting and maintenance. We do this through any combination of strategy, creative, technology, integrated marketing and project management.
Our team possesses the talent and experience to showcase your brand online and make a great first impression and lead the way with stunning holistic company identity. We work with you to ensure that your online message is accessible, consistent, clear and memorable.